ZEST AI
Client:

Zest AI software delivers better, faster, fairer lending across the credit spectrum.

Project details:

While partnering with Zest AI, Yesenia w
orked closely with the creative director remotely on Slack on applying the company's new branding to various assets. She a
pplied the new branding to banner ads, white papers, case studies, social media posts, and website layouts, resulting in a cohesive and unified presence in their industry. During her time there, she a
ssisted the growing sales team by updating their presentation decks in Google Slides within brand guidelines. She also e
xpanded creatively on the brand by exploring new ways to utilize color palette, patterns, and other design elements across various marketing material.
Toluna survey infographic:
Concepts for banner ads:
Full-page ad:
Display signs designed to work together or standalone:
Concepts for LinkedIn Employee Spotlight:
Community bank ads: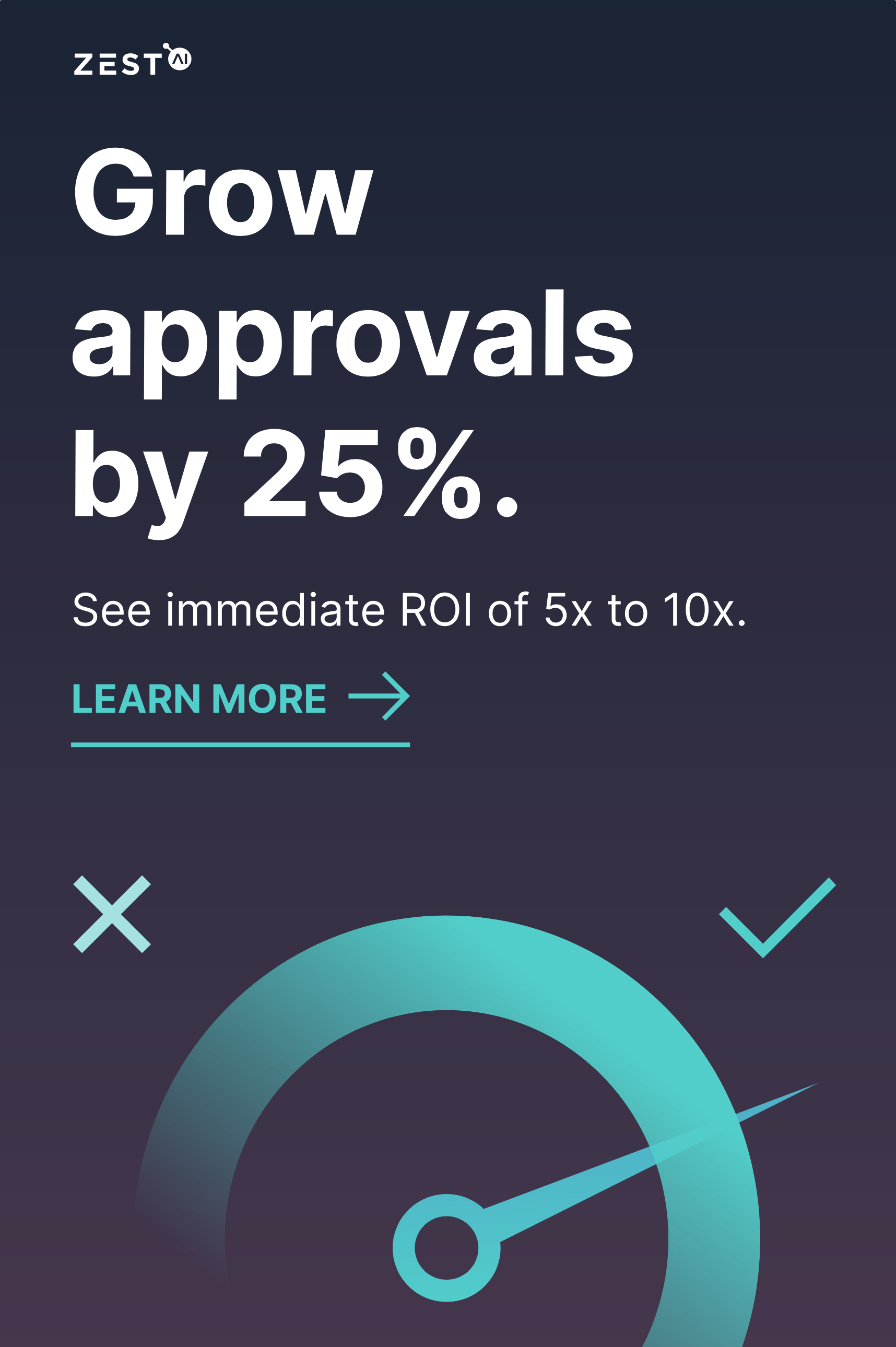 Concepts for letterhead: