TUBI TV
Client:

Tubi TV is an ad-supported video on demand service headquartered in San Francisco.

Project details:

For the months of June and July 2021, Yesenia supported the Tubi TV Design, Marketing, and Growth teams remotely on asset overflow. She p
roduced a high volume of assets quickly and efficiently within brand guidelines for Facebook ads, banner ads, and other similar creative. Yesenia also m
odified these assets in Adobe Photoshop by clipping artwork and titles, creating composites, and laying them out in Figma. T
hese assets were exhibited and distributed on various third-party platforms, including but not limited to: Amazon, Google, Roku, Samsung, and Vizio. She d
elivered assets at various sizes and resolutions optimized for all of Tubi's marketing platforms.
Banner ads for Google: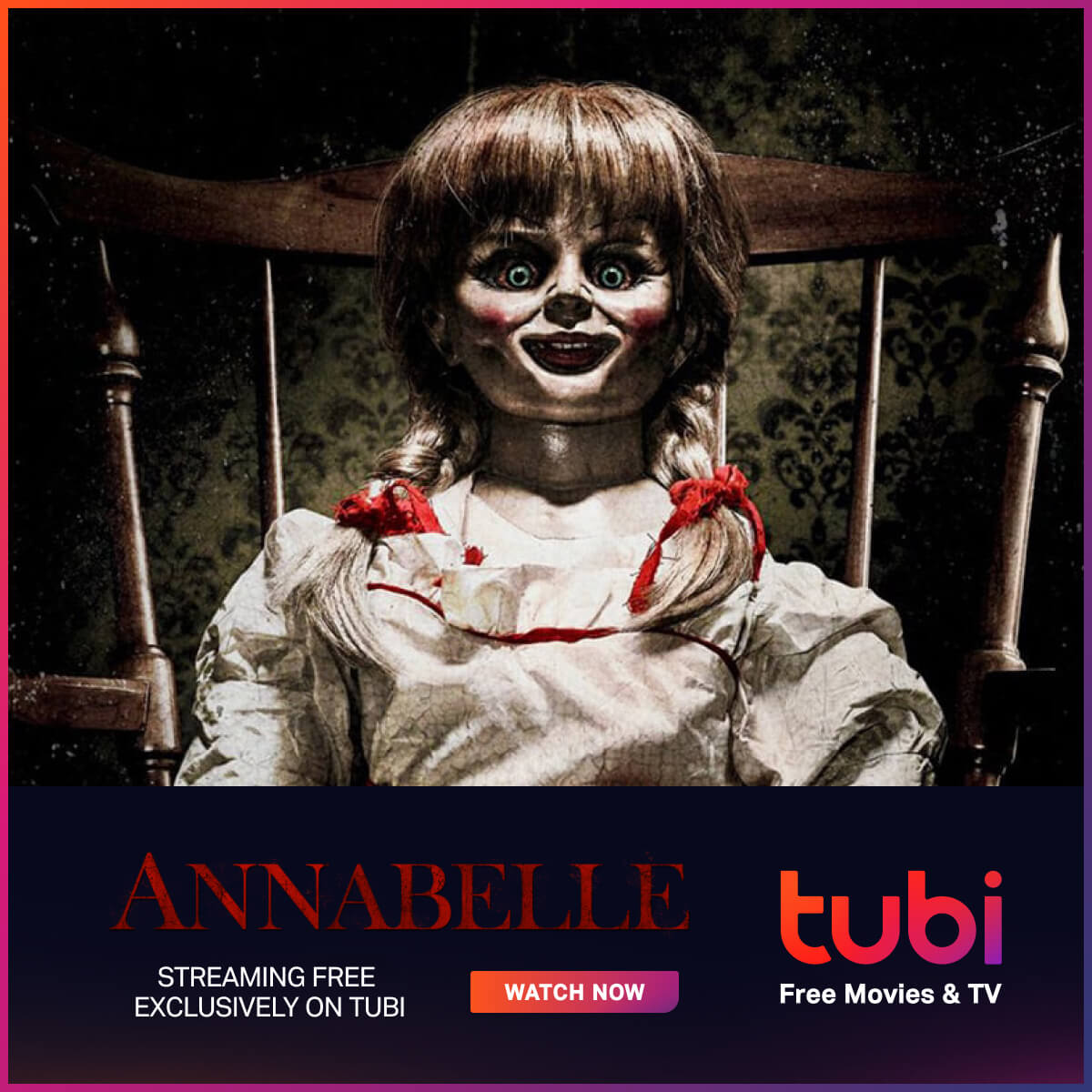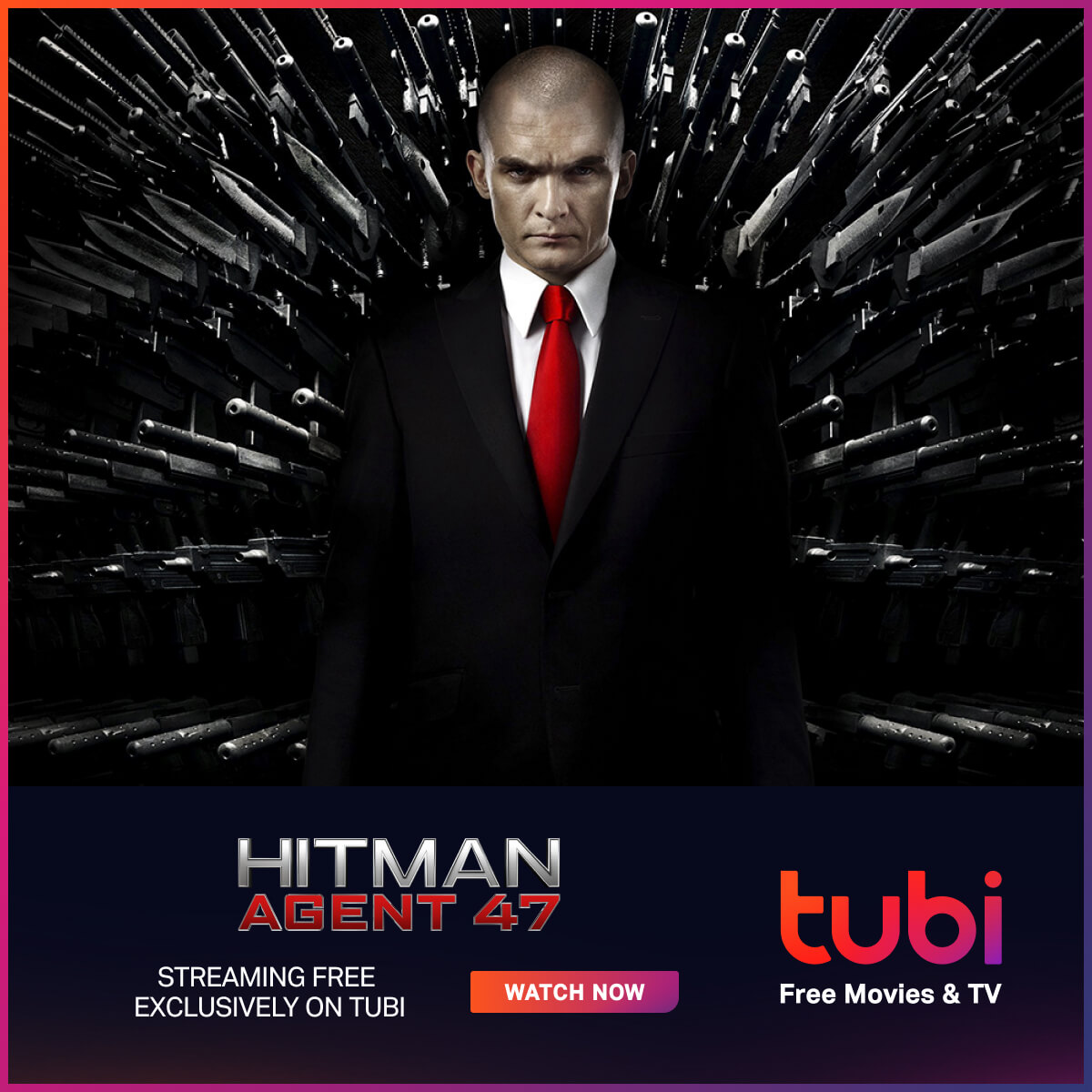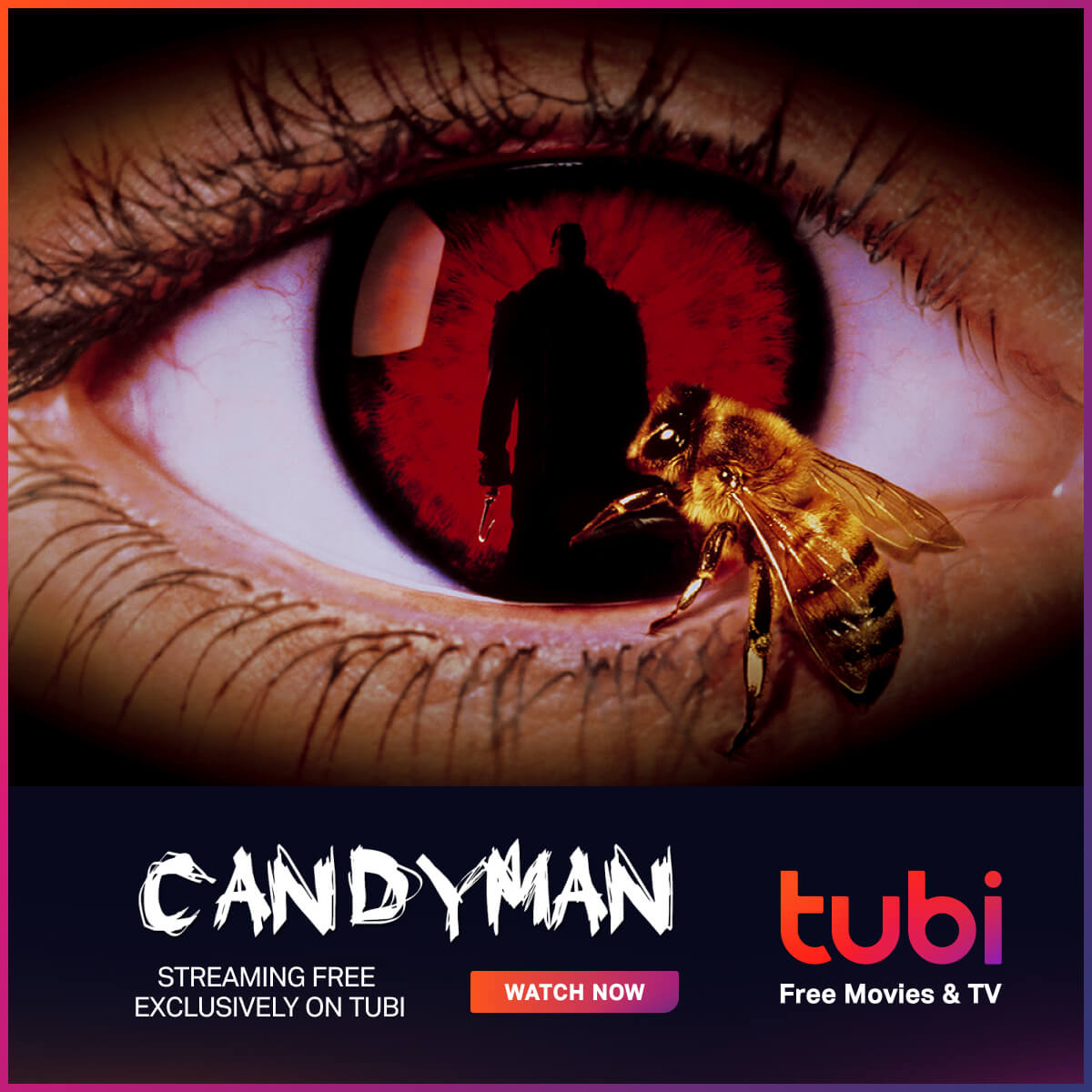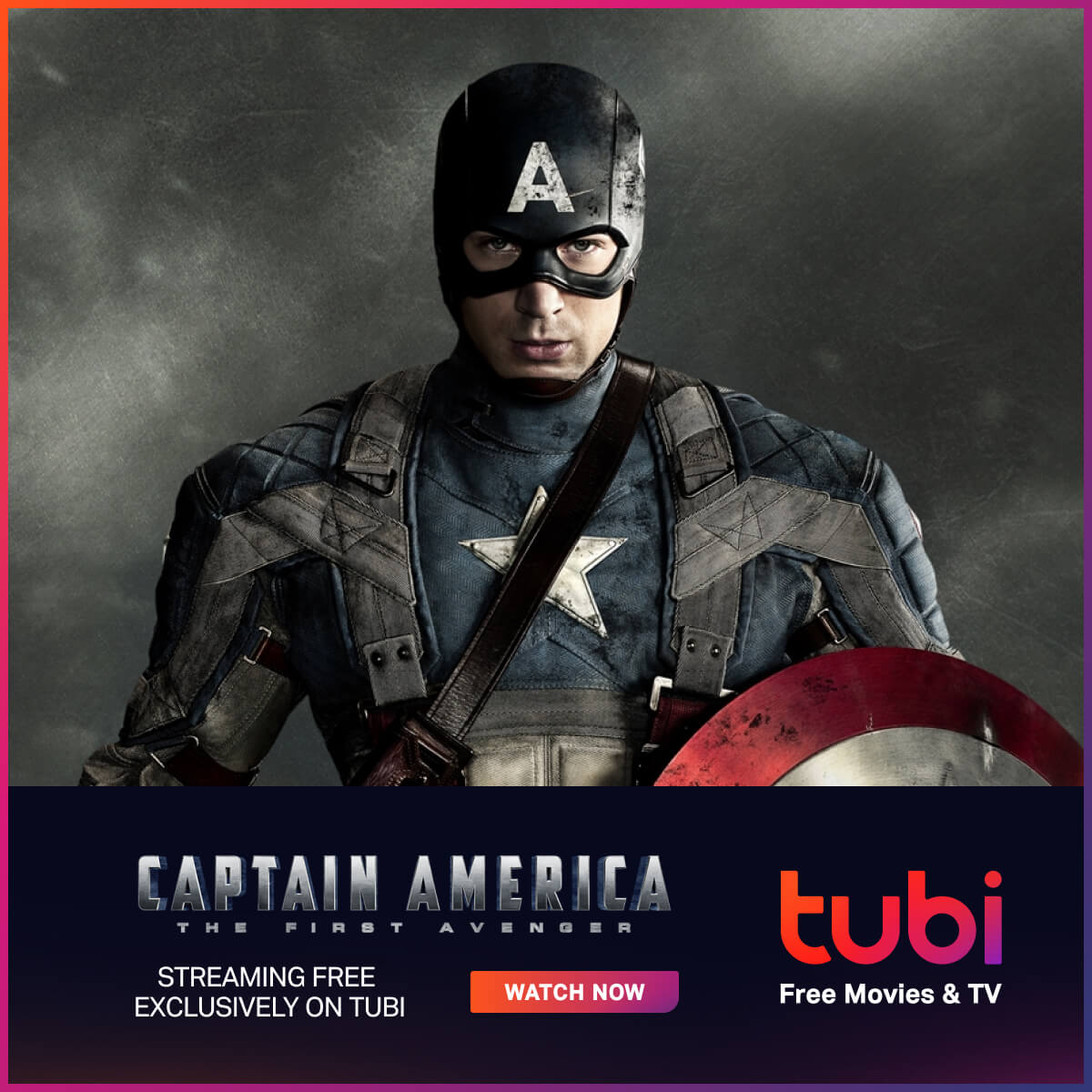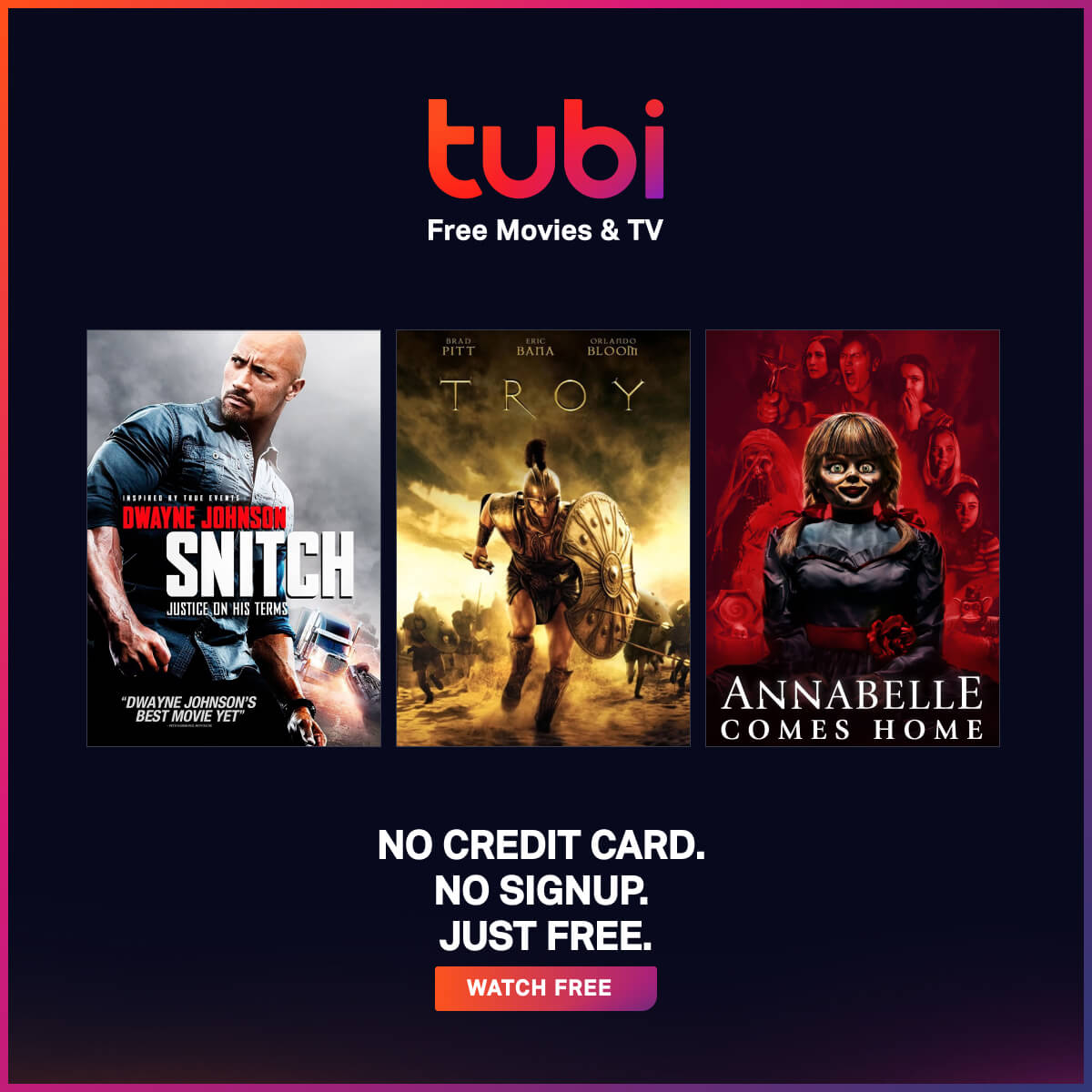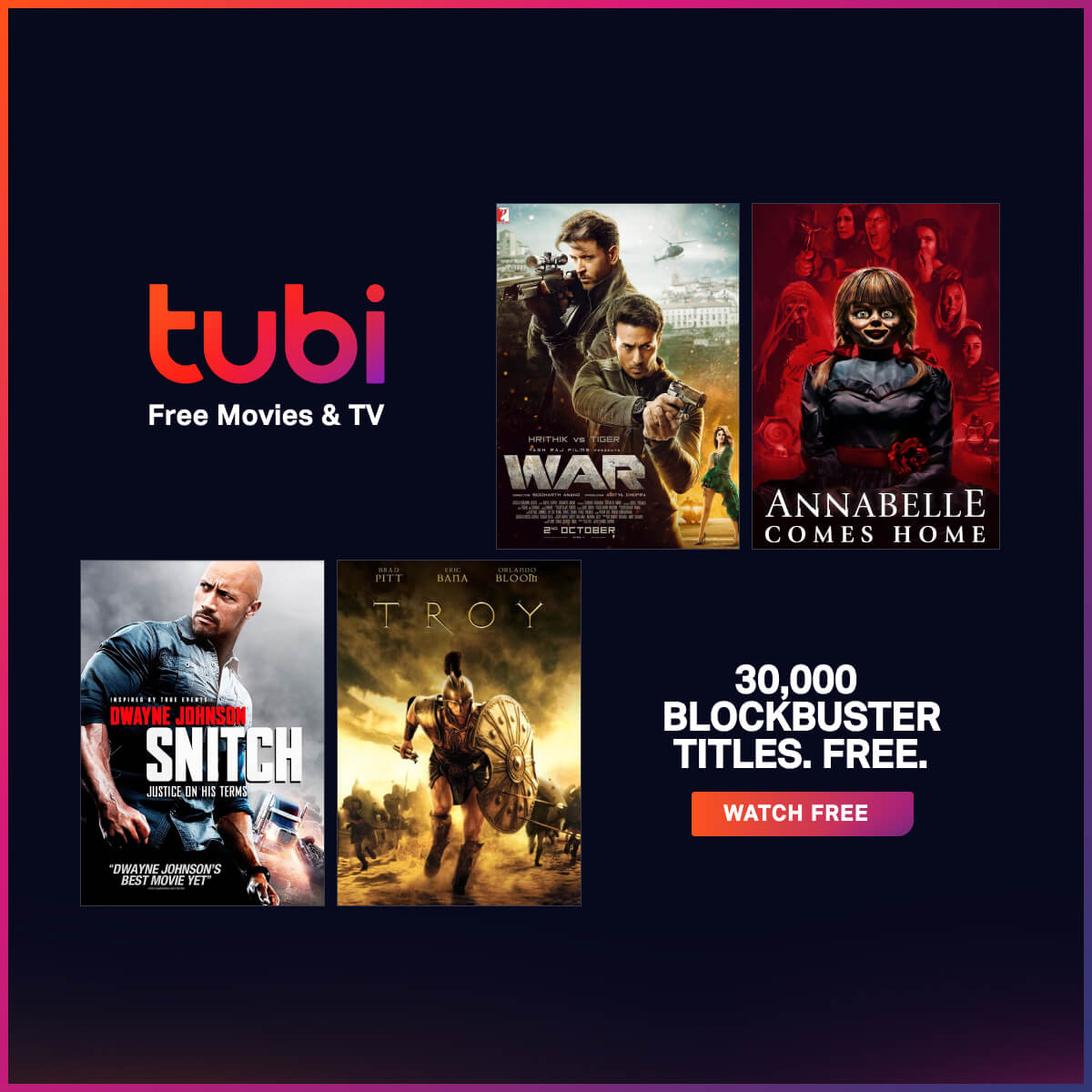 Banner ads for Vizio: