ROGUE ARCHIVES
Client:

Rogue Archives is a custom screenprinting apparel brand started by Yesenia & her brother.

Project details:

The name
Rogue Archives
combines her brother's love of nostalgia with her illustration skills. She creates custom digital artwork by capturing the essence of his favorite characters from childhood by using simple line work. The word
"rogue"
implies that they're defying what's normal, and the word
"archives"
tells you that they're going back in time to find items of significance. He finds interesting apparel by household or obscure names, and together they screenprint each piece by hand.
So far Yesenia has designed the identity, banners, and social media assets for Rogue Archive's first drop
"The Yugioh Collection."
The identity was customized to feel archival and timeless. She's also shot and edited all of the product photography and videos, written the copy for the different assets, and she's working on the website design, all while continuing to develop the rest of the series with more nostalgic characters.
Logo with tagline:
Monogram: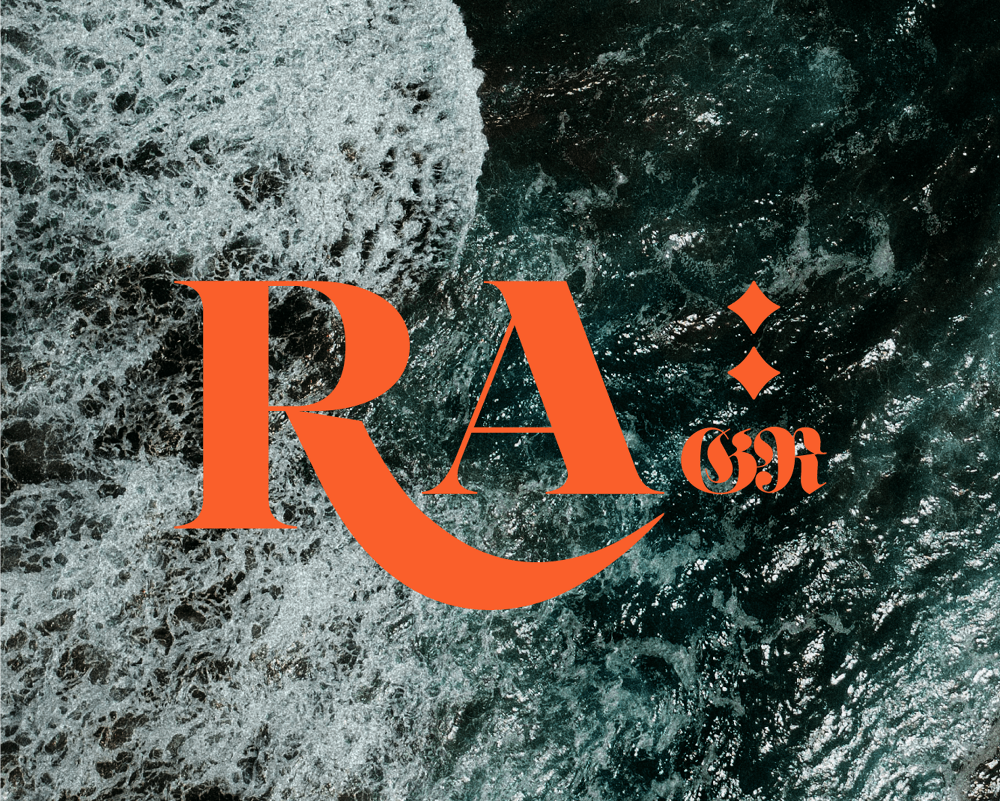 Hangtag:
Building the line illustration:
Web banner:
Social media assets:
Video preview promo: