SHAKLEE
Client:

Shaklee is a wellness company born from nature & shaped by science.

Project details:

Yesenia worked with the marketing department and copywriter to create numerous social media assets for use on the Shaklee corporate social media platforms, and for Shaklee business leaders to use on their business social pages. It's been important to provide social media content for the Distributors to use as an easy and simple way to start a conversation with a potential client.
Each day of the week was an opportunity to communicate different content to the field of Distributors, such as an inspirational quote, a health tip, promoting a new business tool, or showcasing a product.
She also designed a collection of different marketing emails that she designed and coded while at Shaklee.
Social media assets: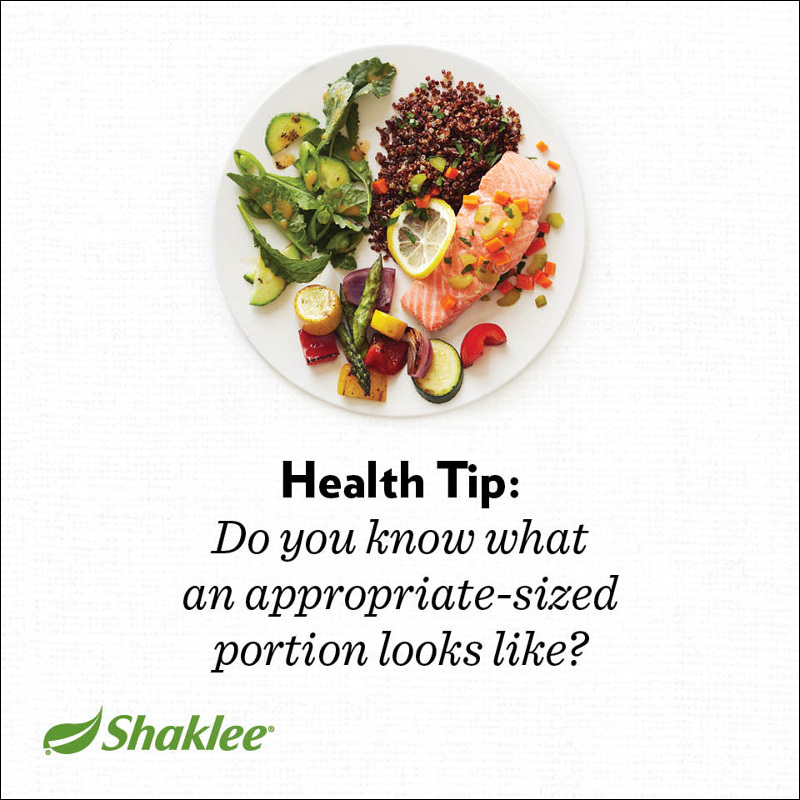 Emails: